Face masks can help limit the spread of germs when an ill person talks, coughs or sneezes. By wearing these masks, ill persons can help prevent spreading disease to others.
Wear a face mask if you are ill with a communicable disease or suspect you are.
Because you could be contagious without even knowing it or showing any symptoms, always wear a face mask when around the elderly or persons with health problems to reduce the spread of germs.
Also wear a face mask if you are likely to come in contact with infected persons.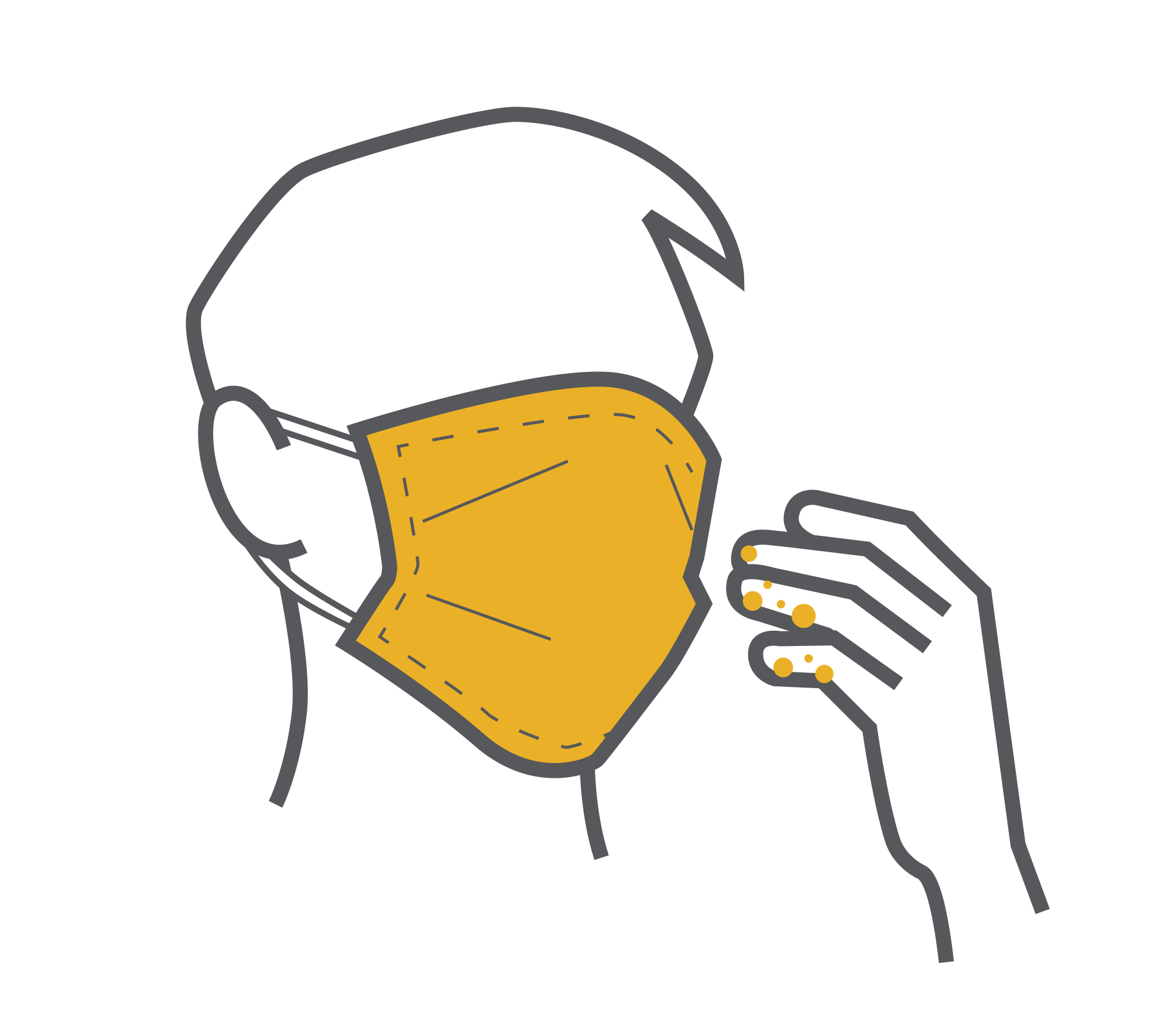 A mask can serve another purpose—it can help prevent you from touching your mouth or nose.
For example, if you touch a surface that was contaminated by an ill person who touched it before you, germs will get onto your hands. If you then touch your nose or mouth with your hand, these germs will enter your body and infect you. This is one of the main ways germs can spread.
So a mask can help prevent infection as you are less likely to touch your own mouth and nose when wearing one.
Masks should be changed, minimally, once a day or as soon as they get moist or soiled.